Deluxe Decorative Door Hardware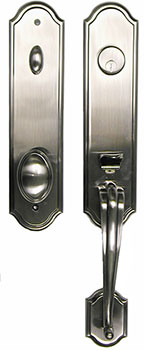 Quality hardware can make a difference. Traditional Door Design and Millwork offers a versatile set of hardware options for all types of interior and exterior doors, and we provide everything you need to find the perfect hardware for any type of project.
Choose from European design leversets, knobsets, hinges and accessories with a variety of styles and finishes. We have stunning antique options and contemporary designs, and our sales team is here to assist you make the quality choice.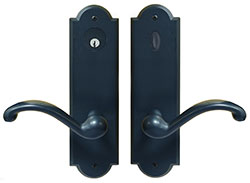 With the right hardware, your door can become one of your home's most attractive features.Traditional Door gives you the resources you need to complete the look of each door opening, and our staff is ready to help you get started.
We're here to help
For more information or to set up a free quote, contact us today.