Ontario's Best Resource for Custom Doors, Mouldings, Millwork and More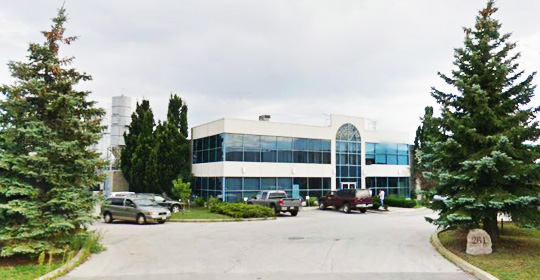 Traditional Door is Ontario's leading manufacturer of wood doors, mouldings and millwork. Located in Woodbridge, we opened our business in 1989 and quickly established a strong reputation with our exceptional exterior pre-hung systems, interior panel doors, custom mouldings, and much more.
By combining cutting-edge technology with an experienced team of designers, we provide breathtaking results for each of our clients. We use the latest CAD tools to create high-quality products for virtually any type of property, regardless of size, design aesthetics or other factors.
Traditional Door operates out of a 60,000 square foot manufacturing facility. Every year, our skilled personnel handle thousands of projects for builders, contractors, and homeowners across Canada, and we treat every new project with the same care and attention to detail.
Our dedication to quality design allows for award-winning results. As a member of the Toronto Home Builders Association (BILD) and Fenestration Canada, we follow strict standards for every project, and we have maintained our position as an industry leader for over 25 years.
We're here to help
When you need quality craftsmanship with seamless design, Traditional Door can help. Contact us today to discuss your next project or to get a quote.